«An international makeup artist with 14 years' experience in the beauty industry.»
---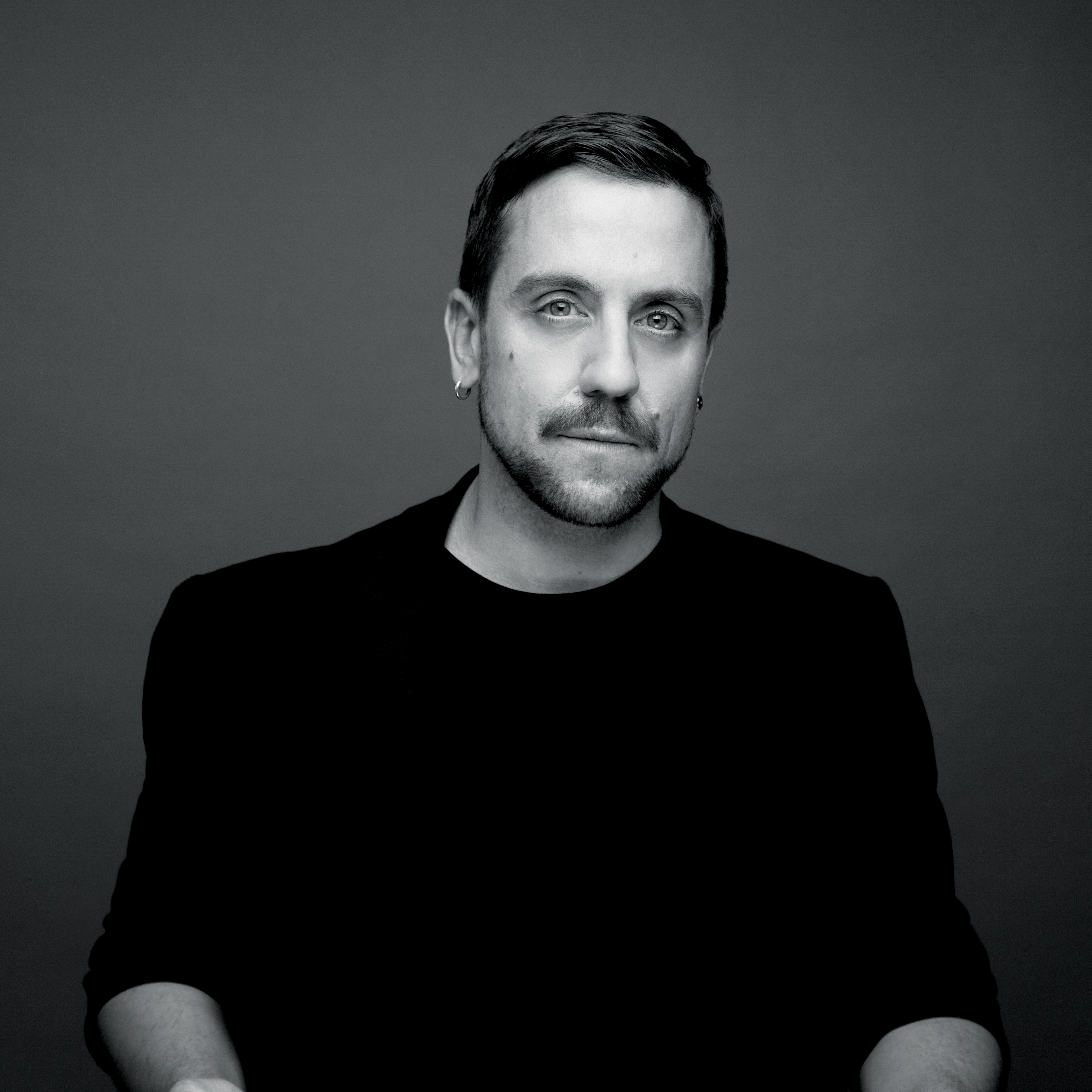 Yannick is a Swiss make up artist. A 14 years veteran of the beauty industry.
After his studies at the make up artist school "AVANTAPRES" in Bern (Switzerland), he began his career 2003 at Dior Selfridges London and was promoted one year after as "lead make up artist". At the same time he studied theatrical and special effect make-up at London College of Fashion.
In 2006, he became international make up artist for NARS, travelling to countries such as Japan, Australia, France, Germany, Nigeria, Austria, Portugal, Turkey and Spain. He participated  in several runway shows (also as key make up artist), trained teams of make up artists, put on stage performances and worked at high end department stores.
Since 2010 he works as freelance make-up artist as well as  a teacher in a make up school in London and as trainer for cosmetic brands, such as Kiko Milano for both Switzerland and Austria.
His breadth of cosmetic experience also extends into the fashion arena, where he has worked for prestigious runway shows such as Dior, Prada, Jaeger LeCoultre, Swatch, Vivienne Westwood, Topshop, Selfridges, London Fashion Weeks, Arrogant Cat, Beldona, Toni&Guy, L'Oréal, Arise Magazine, Unfashion Magazine, Charlie le Mindu, the Designer Wedding Show and Salon International de la Haute Horlogerie.
He also participated in the TV shows Make me a Supermodel (with top model Rachel Hunter), Got to Dance, X Factor and Miss Switzerland. Yannick has worked with celebrities such as Queen Latifah, P. Diddy, Luke Evans, Pierre Niney, Lambert Wilson, Elsa Zilberstein, Alexandra Burke, Alexis Jordan, Connie Fisher, DiddyDirtyMoney, Immodesty Blaze, Valerie Morris, Freema Agyeman.
As an artist, Yannick liaises between high fashion and consumers. His talent and experience enable him to master his techniques and transmit his vision of the art of make-up. Drawing on his talent and extensive experience, he uses and develops innovative and "cutting edge" techniques to convey his vision of the art of makeup.